Due to the overwhelming requests to be placed on the COVID-19 vaccination wait list we are asking that at this time to please refrain from emailing the pharmacy requesting to be placed on the vaccine waiting list. When spots become available we will reopen the application. Email requests are slowing down our processes and are preventing us from assisting other patients. Please be patient and we will update this site as soon as possible when we are able to continue adding to the waiting list. Thank you for your time and understanding during these very uncertain and trying times we are doing our best to serve our community.
We will be scheduling on 2nd shots shortly as soon as we get order confirmation from the state as to the delivery date of the vaccine. Thank you for you for your patience.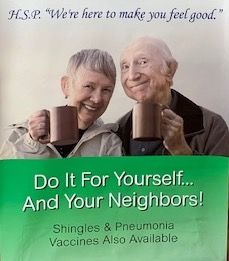 Get Your Flu Shot Today!
Visit us today and get your Flu Shot with a $0 Copay.
No prescription needed!
*copay covered through Medicare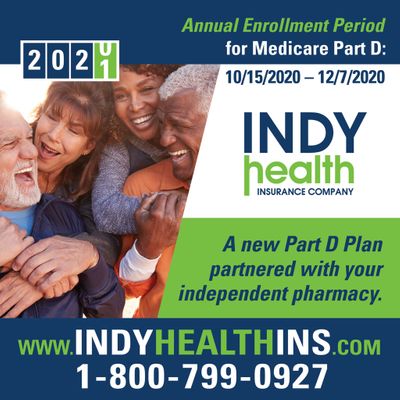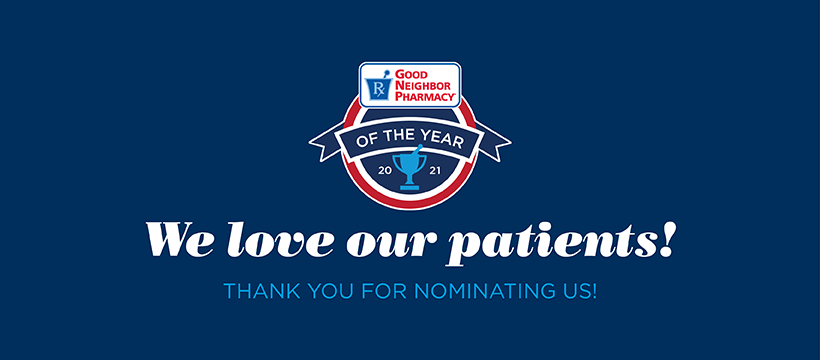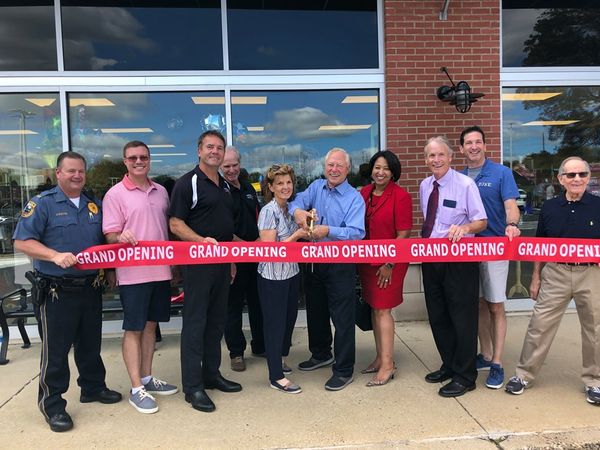 Your Favorite Pharmacy Has Come Back Home
Thank you to the 800 people that showed up to our grand opening! We are excited to be back in the location that started it all.
Pictured From Left To Right: Horsham Police Lieutenant John Potts, Horsham Township Manager William Walker, Horsham Council Vice President Mark McCouch, Community Policing Coordinator Jon Clark, Judy and Tom Friedman of Horsham Square Pharmacy, Horsham Council members Veronica Hill-Milbourne and William Gallagher, shopping center owner Mark Korman, and Ellis Greenberg of Horsham Square Pharmacy.
Sign Up For Our Newsletter
Stay up to speed with our latest promotions, special deals, and announcements by signing up for our free e-newsletter.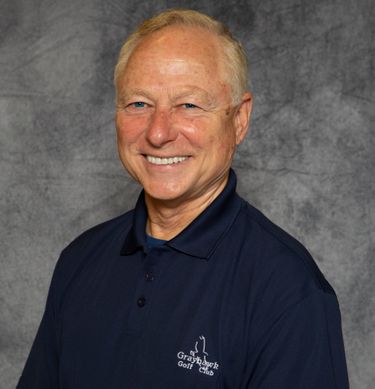 Meet Your Pharmacist
Tom Friedman has dedicated the majority of his career to serving patients in Bucks Montgomery County. We are excited to be returning to our original location, click here to learn more.
Specialized Services:
Compounding
Vaccinations
Diabetes Care

Reminders
Set reminders to take your medications.

Refill On-The-Go
Refill your medications 24/7 without logging in.

User Profiles
Safely store and manage your list of prescriptions.

Delivery Options
Request a refill and delivery with a single click.