RSV Vaccine Now Available
Horsham Square Pharmacy is excited to announce the new RSV vaccine for adults 60 and over is now available. RSV is a respiratory virus that can lead to hospitalization and serious complications. Each year, 60,000 to 160,000 older adults in the U.S. are hospitalized, and 6,000 to 10,000 die from RSV infection.
The RSV vaccine protects older adults, those with chronic heart and lung disease, and those with weakened immune systems. Medicare Part D covers the vaccine. Insurance companies are expected to follow. Questions regarding your need for the vaccine? Call the pharmacy, or check with your prescriber.
Horsham Square Pharmacy also provides the following vaccines. Walk-ins welcome.
Pneumococcal
Tetanus
Diphtheria
Pertussis (whooping cough)
Hepatitis A
Hepatitis B
We've made it even easier to receive your next vaccine from Horsham Square Pharmacy!
Just complete this form at home, and when you come in for your vaccine let us know you've already completed the form online. You may also print out the form, handwrite your answers, and bring it in when you visit us for your next vaccine. Handwritten forms must be brought in at the time of vaccination.
Hear What You Been Missing! Horsham Square Pharmacy is now offering free testing and low cost hearing aids. Hear better. Live better. Click Here for more information.
We Provide COVID-19 Vaccines for patients 3 and older, COVID-19 Rapid Antigen and Rapid PCR-Tests. Walk-Ins For all services are Welcome, or schedule below.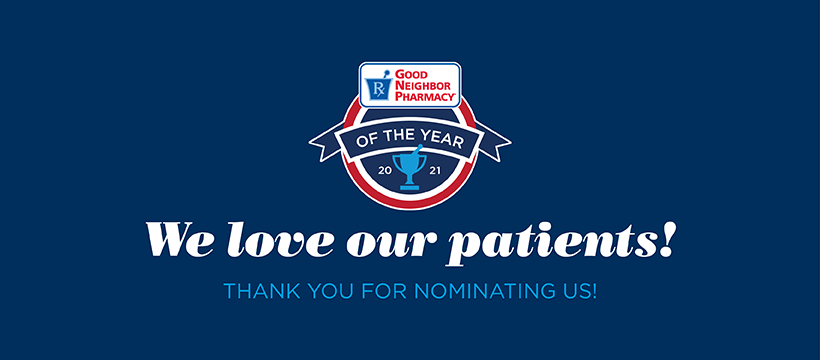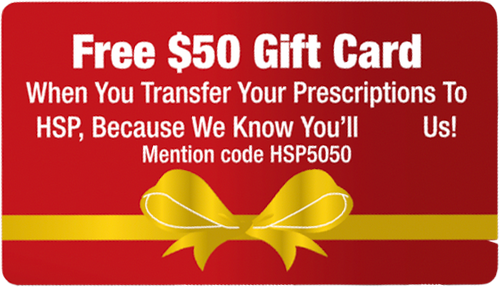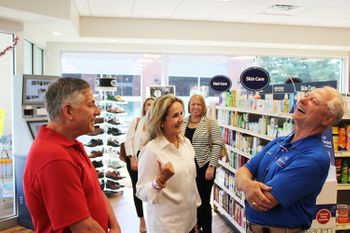 We were very fortunate to welcome Rep. Madeleine Dean to Horsham Square Pharmacy! She joined us to tour the pharmacy and talk about the value independent pharmacies bring to their communities. With her help and support, Horsham Square Pharmacy will continue to stand out amidst the national chains with our personalized service and community involvement. Thank you again for joining us, Rep. Madeleine Dean!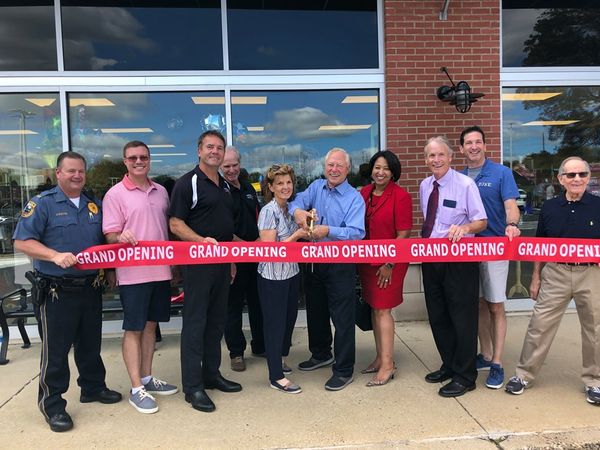 Your Favorite Pharmacy Has Come Back Home
Thank you to the 800 people that showed up to our grand opening! We are excited to be back in the location that started it all.
Pictured From Left To Right: Horsham Police Lieutenant John Potts, Horsham Township Manager William Walker, Horsham Council Vice President Mark McCouch, Community Policing Coordinator Jon Clark, Judy and Tom Friedman of Horsham Square Pharmacy, Horsham Council members Veronica Hill-Milbourne and William Gallagher, shopping center owner Mark Korman, and Ellis Greenberg of Horsham Square Pharmacy.
Sign Up For Our Newsletter
Stay up to speed with our latest promotions, special deals, and announcements by signing up for our free e-newsletter.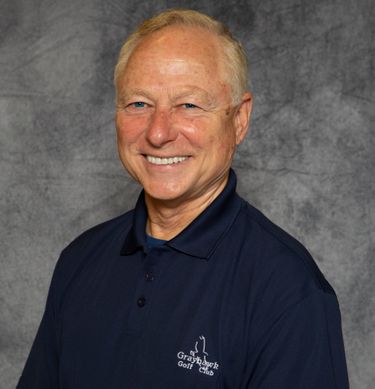 Meet Your Pharmacist
Tom Friedman has dedicated the majority of his career to serving patients in Bucks Montgomery County. We are excited to be returning to our original location, click here to learn more.
Specialized Services:
Compounding
Vaccinations
Diabetes Care

Reminders
Set reminders to take your medications.

Refill On-The-Go
Refill your medications 24/7 without logging in.

User Profiles
Safely store and manage your list of prescriptions.

Delivery Options
Request a refill and delivery with a single click.