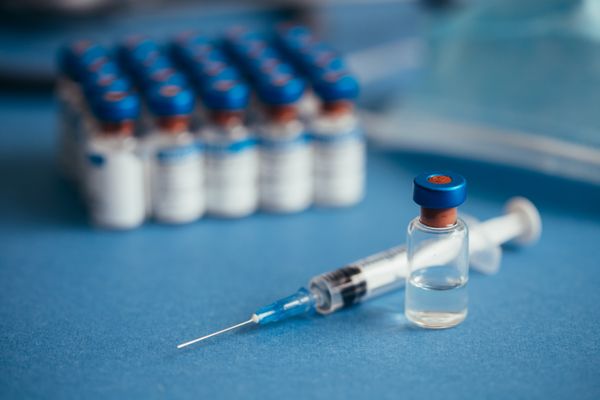 Horsham Square Pharmacy provides the following vaccines. Walk-ins welcome.
RSV
Covid
Flu
Shingles
Pneumococcal
Tetanus
Diphtheria
Pertussis (whooping cough)
Hepatitis A
Hepatitis B
We've made it even easier to receive your next vaccine from Horsham Square Pharmacy!
Just complete this form at home, and when you come in for your vaccine let us know you've already completed the form online.