Dr. Comfort Shoes
Helping People with Diabetes and Foot Conditions Remain Active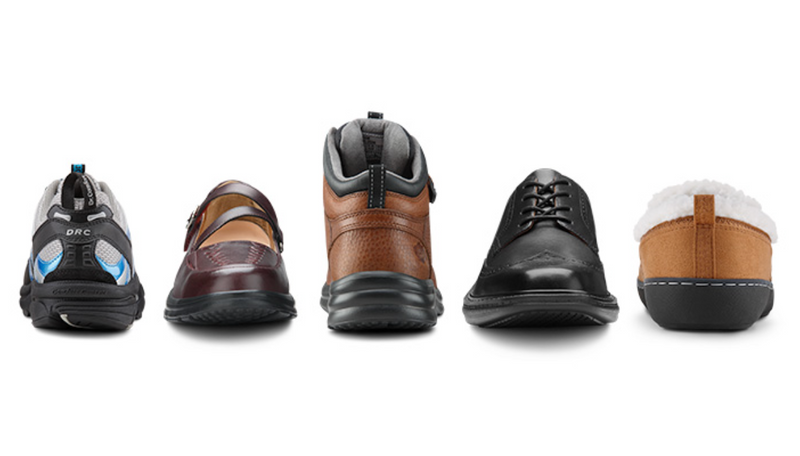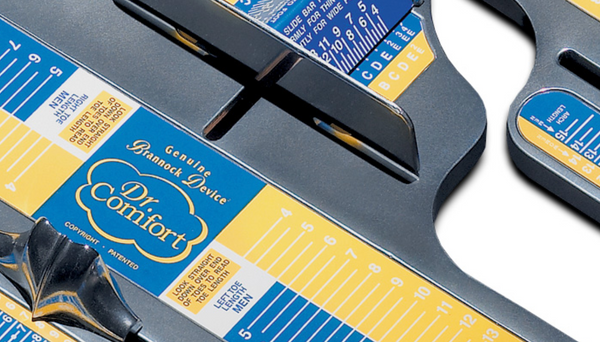 Diabetic footwear is constructed to protect the feet and provide comfort. And many times, diabetic shoes are viewed as bulky and unattractive. However, health and fashion can co-exist.
The Dr. Comfort way is to provide beautiful colors and styles to wear every day—just like regular shoes.
We believe if you don't love your shoes, you won't wear them—thereby negating your health.
Functional and Fashionable
Our shoes are made using only the finest quality materials—so they're as fashionable as they are comfortable and healthy for the feet.
Our Family of Comfort shoes are designed to sustain the highest levels of foot health, especially for people living with diabetes and other foot conditions including Arthritis, Morton's Neuroma, Plantar Fasciitis, Achilles Tendonitis, swelling, bunions, hammertoes and more.
Dr. Comfort shoes use the best technology, material, and craftsmanship in construction to deliver comfortable and top-quality diabetic shoes.
Athletic Footwear
Casual Shoes
Dress Shoes
Women's Classic Heels
Double Depth Footwear: Specialized-Extra EXTRA Depth
Machine Washable Shoes
Slippers
Sandals
Flex-OA Shoes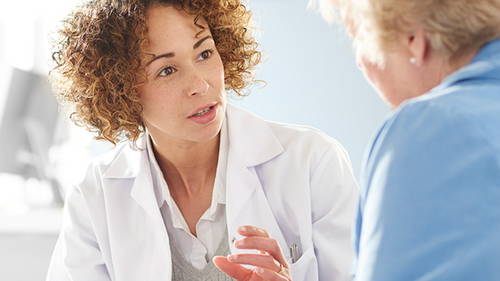 Consult with a Horsham Square Dr. Comfort Expert
The cost of our shoes—and custom Dr. Comfort inserts—may be covered by Medicare and supplementary insurance if diabetic. Find out if you qualify.